RC Airplane Reviews
Here we give you the top rc airplane reviews with tips and information on building and flying all types of airplanes from trainers to aerobatics to helicopters.
The new Funtana S .40 3D ARF was designed exclusively for Hangar 9 by one of Europe's most famous 3D pilots, Sebastiano Silvestri. Silvestri is an expert in F3A, a freestyle master and a world-class Tournament of Champions competitor that has amazed audiences all over the world. He based the Funtana S on his highly successful Katana S TOC design. The result is a budget-friendly .40-size airplane with unlimited IMAC performance. The Funtana can do it all: harriers, torque rolls, blenders, rolling circles and almost anything else you can dream up!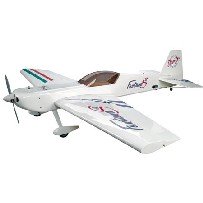 The Alpha comes out of the box completely built and covered with Hangar 9 UltraCote®. Everything from the power system to radio control equipment is installed. What little assembly is left can be accomplished in minutes using the easy-to-follow manual. Once airborne, you'll be treated to the Alpha's gentle self-righting flight characteristics that make it easy to master the basics as well as recover from "sticky" situations.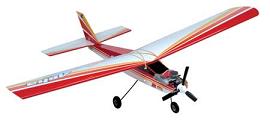 The Hobbyzone™ Firebird Outlaw™ RC airplane adds a new dimension to the art of Radio contol flying. Their concept of a no-experience-necessary RC airplane that includes everything you need to get flying for under $65 enables the beginner to successfully get into this wonderful hobby without spending a lot of money.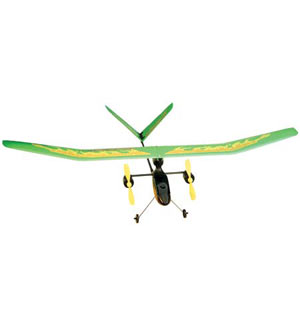 The Xtra Easy 2 is the ultimate trainer. It comes with everything professionally installed. It's easy to assemble and easy to fly. Includes the JR XF421EX computer radio and Evolution Trainer Power System x a natural fit. All the necessary radio programming for the Xtra Easy is already done at the factory, making it ideal for flight training.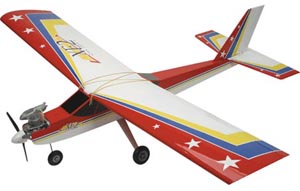 The Cox XB-28 RC plane is a ducted fan jet electric airlifter model that will give you a lot of fun flights. It is detailed after the modern passenger ject.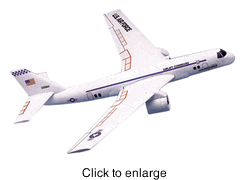 ---
Top RC Hobby Shops, Dealers, and Online Stores
Where to buy rc planes, helicopters, parts, tools, and accessories online.
R/C Plane Talk.com - EVERYTHING You Need to Know About RC Planes, Helicopters And Jets
Click here to check out our main page for more on rc planes, helicopters and Jets.